Loewe X Bodo Sperlein.
Product Design, Art Direction, Brand Strategy.
2015-2018


Created at

Bodo Sperlein

Defining, developing and launching Loewe's award winning product ranges, marketing strategy and physical touch-points.

With: Studio Small
Andy Marsden is a creative Industrial Designer, currently based in London. Since 2014 he has consulted international brands as a Designer at Bodo Sperlein London.
He has expertise in product design, creative direction and strategy.

Awards

Onda by Bodo Sperlein
Wallpaper Award 2020

Loewe bild 9 by Bodo Sperlein
Born Award Winner

Loewe bild 5 by Bodo Sperlein
IF Award 2018, 2018 DIA Design Innovation Shortlist

Loewe bild 3 by Bodo Sperlein
IF Award 2018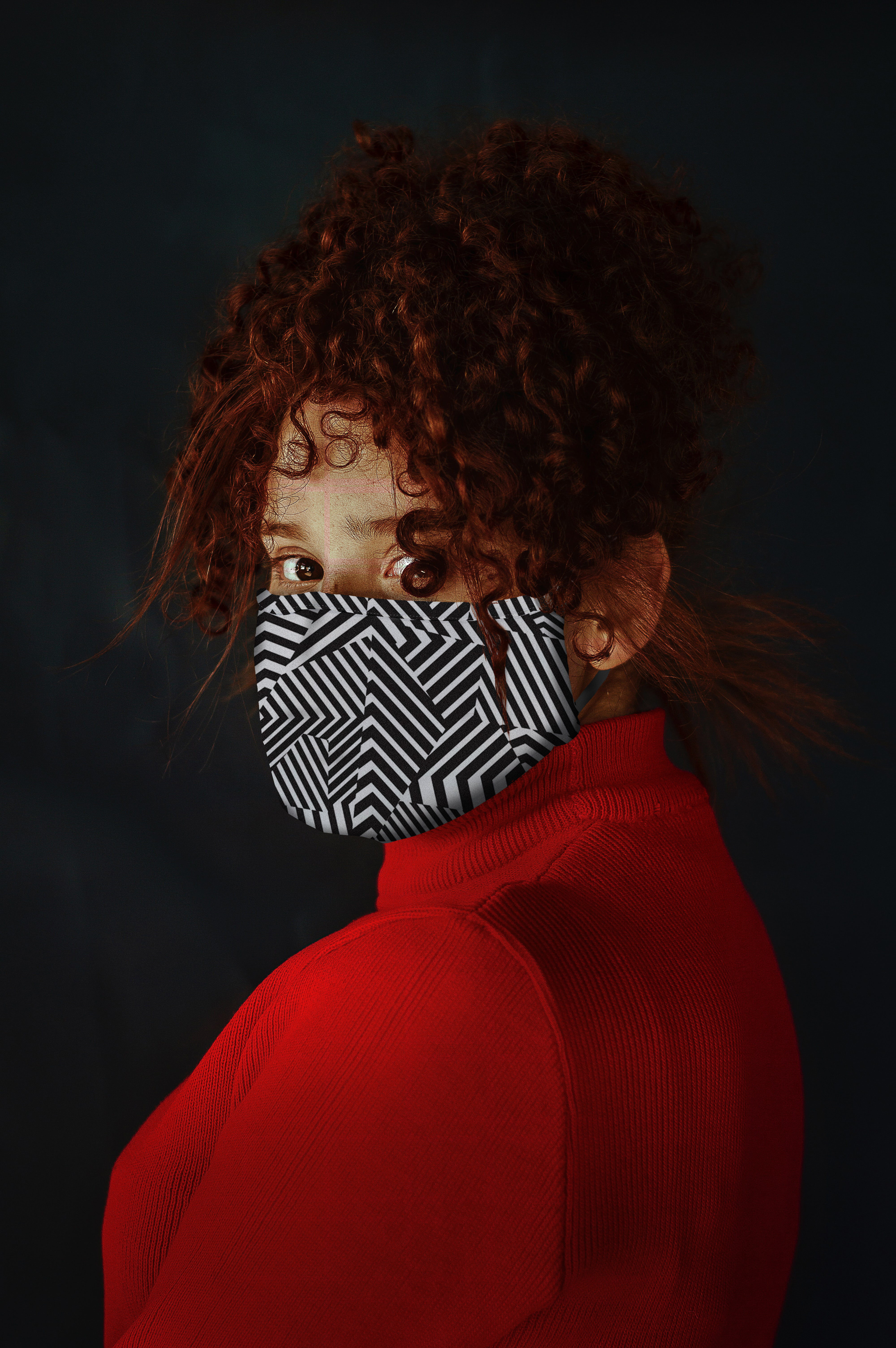 Dazzle Masks
Design Concept
April 2020

Inspired by

dazzle camouflage

this concept is a visual conversation on facial coverings, privacy and social norms. Reacting to the resulting possibility of greater personal surveillance and the huge shifts in daily lifestyles due to the global pandemic.